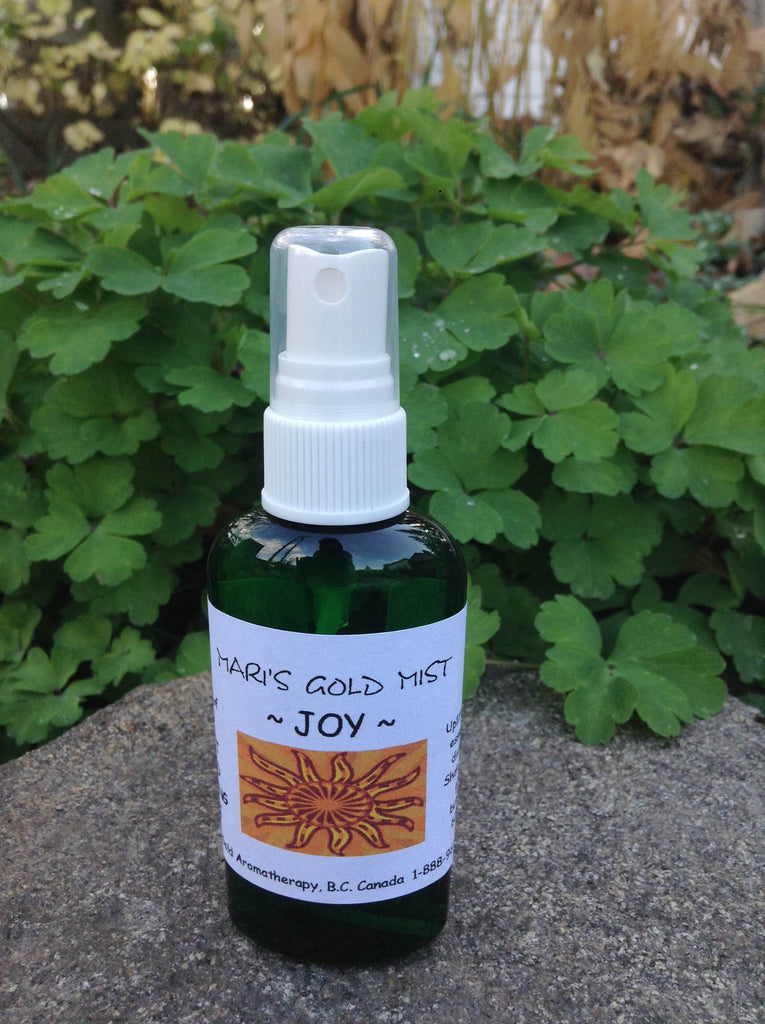 Joy Mist
JOY  (orange bergamot rosewood ylang-ylang patchouli )
Uplifting & fragrant blend of citrus & florals.
It helps to relieve depression and stress.
MIST
Essential oils infused in distilled water, refreshing and moisturizing. Use on your face/body, in your home, office or car to freshen air and leave an uplifting natural scent. 
We offer an essential oil concentrate for an economic refill.